Natural Mystic is a proud member of the Handmade Beauty Network!




Handmade Soaps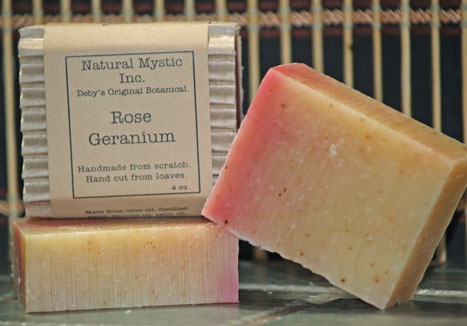 It's back! Rose geranium oil compound carries a lovely, light rose scent, and ground lavender buds. So lather up!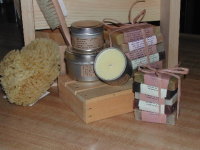 Our Bestsellers - Our soaps are premium-quality cold-kettle soaps handmade from scratch with fruit, nut and grain vegetable oils, herbal extracts and teas. Our soaps are stirred, cut and wrapped by hand in small batches using recipes painstakingly developed to produce a soap that feels terrific in your hands, offers a glorious lather, and leaves your skin clean and feeling soft.
---